rukatype

Rukatype is a typography that highlights the culture and symbology of the Mapuche people which, like most indigenous symbologies, is in danger of disappearing. The name of this typography refers to their language, "Ruka" means "Home", so that the mosaics and patterns generated by this typography offer a journey to the home of this indigenous peoples.
"Someone said that the maintenance of memory is for any society the reassurance of its dignity, and today the Mapuches of Neuquén are fighting more than a battle for their social rights. Today they are fighting a battle for memory.

During the writing of this book, the intention has been at all times to accompany with humility and respect the path that the Mapuche people are travelling towards the depths of themselves. There, towards that unique place where the drums always resound while a circular dance is danced eternally."
Ricardo Paz, "Mapuches del Neuquén".
The architecture The typeface
14 symmetrical shapes about the horizontal axis
that are assembled together.
Keyboard characters
Lower case & Upper case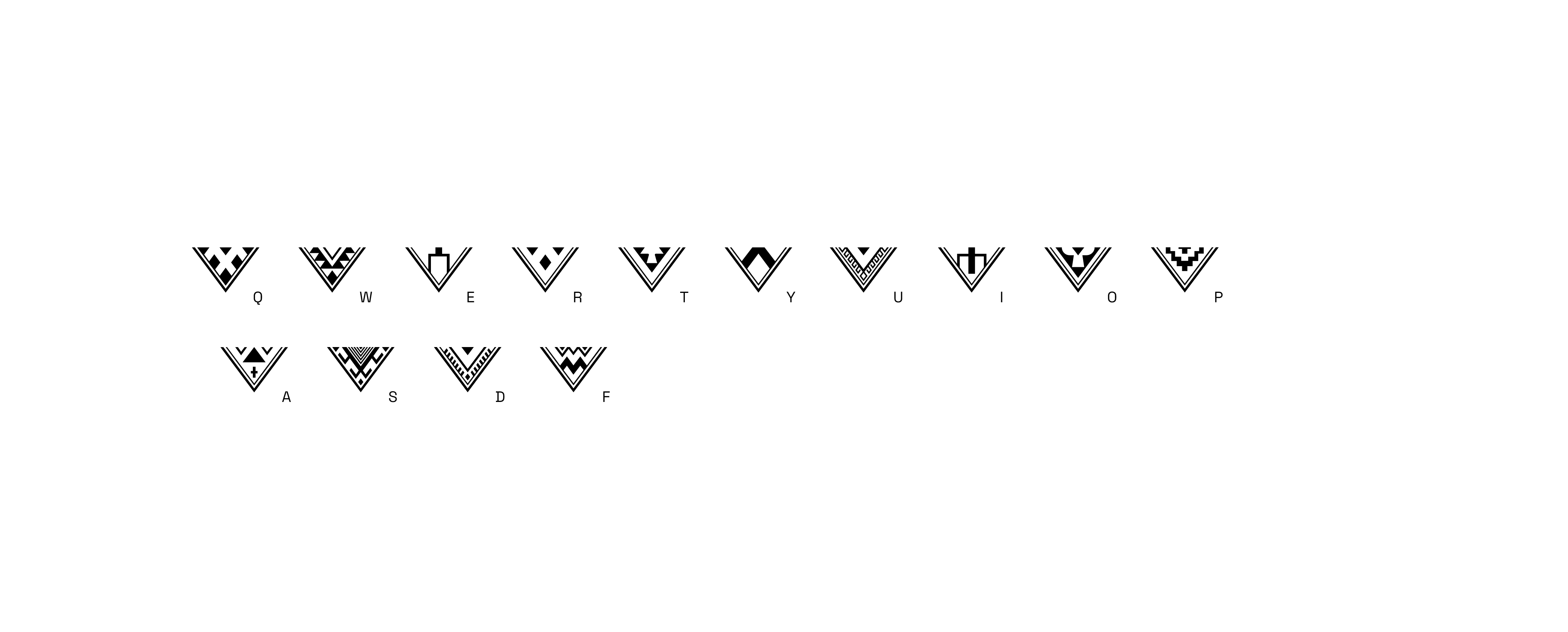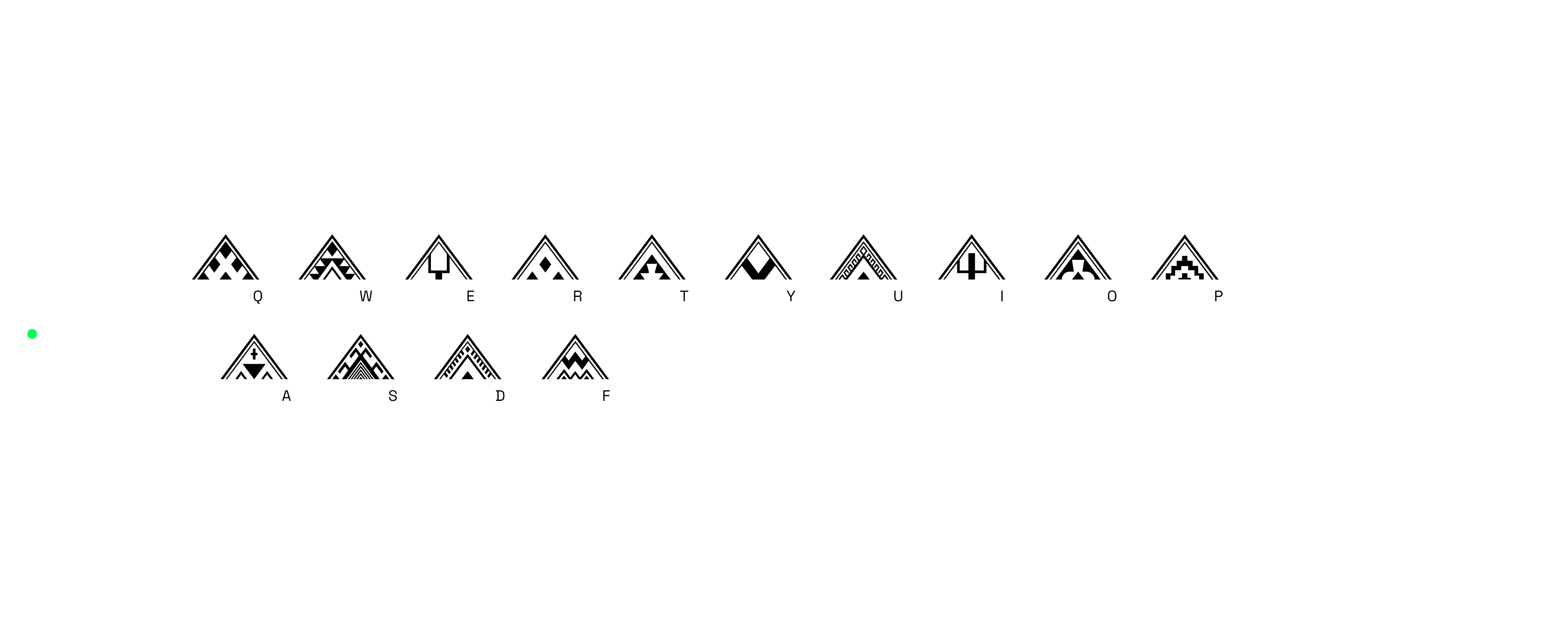 Combinations
196 possible combinations to generate new symbols
and infinite possibilities to generate new patterns.

¿How to use it?
The line spacing should always be half the body size.
Applications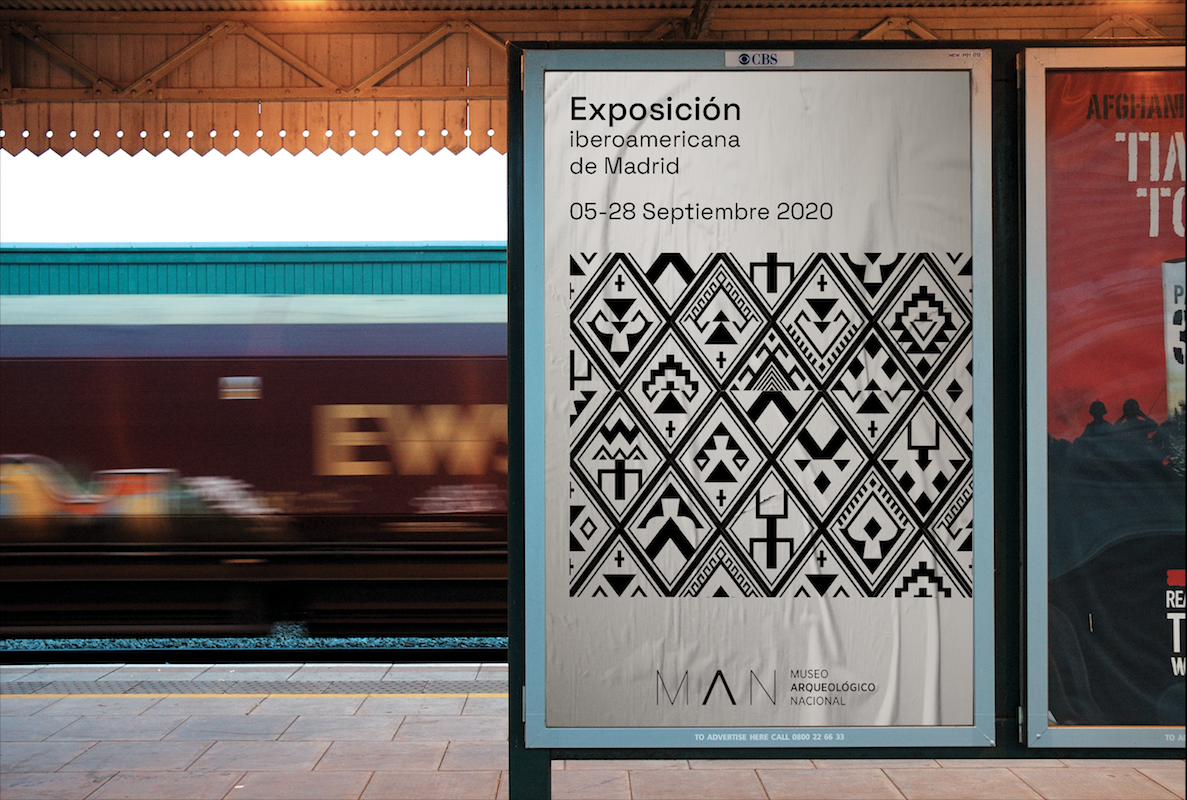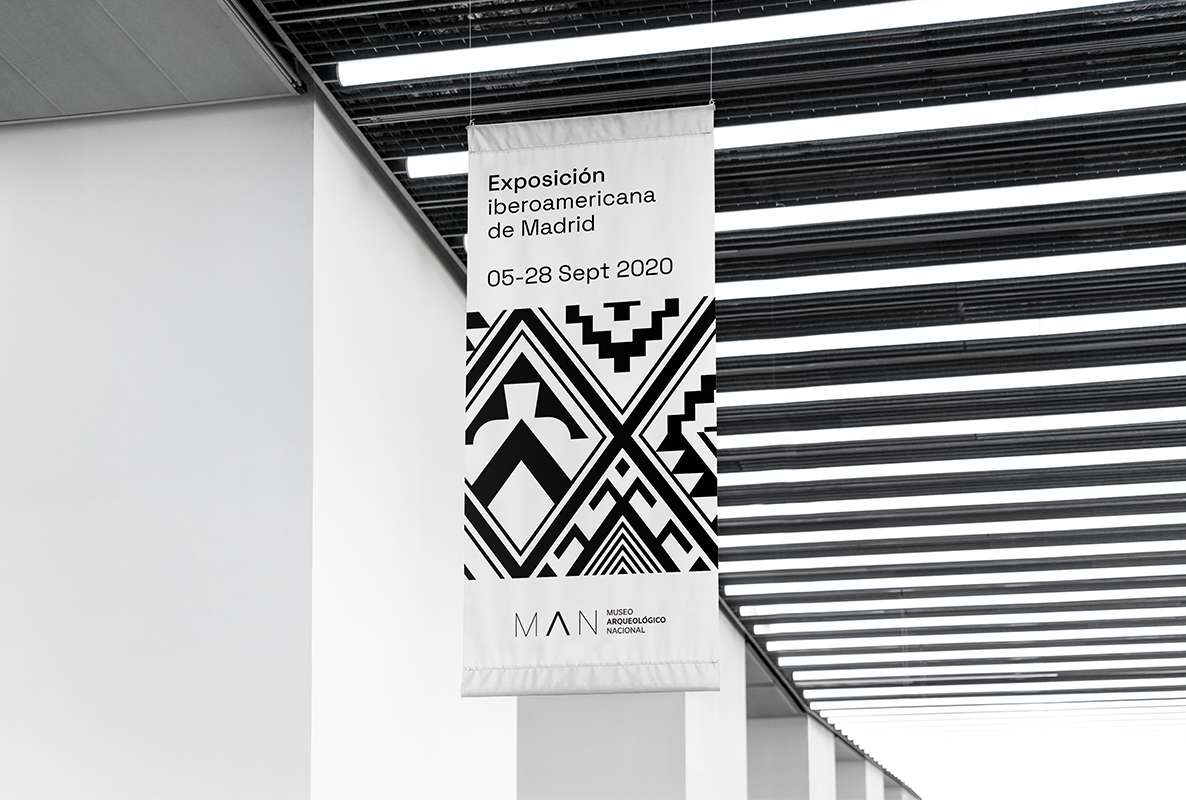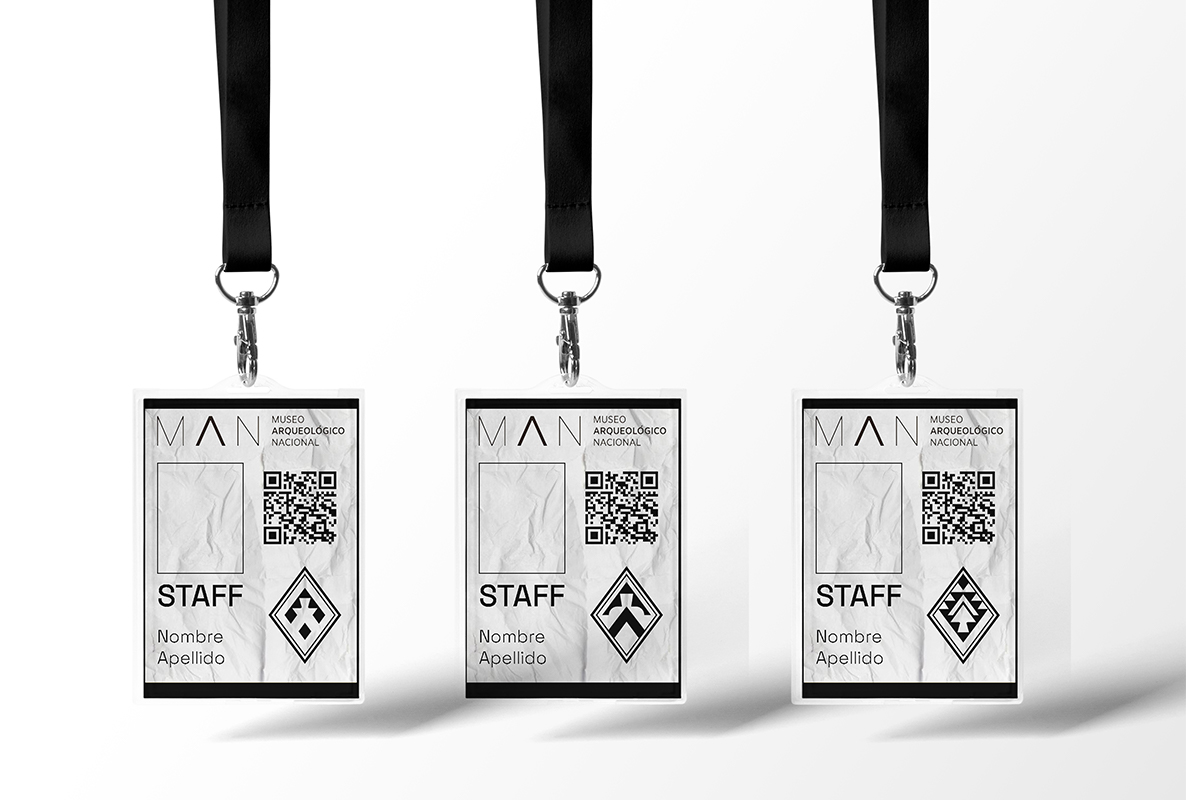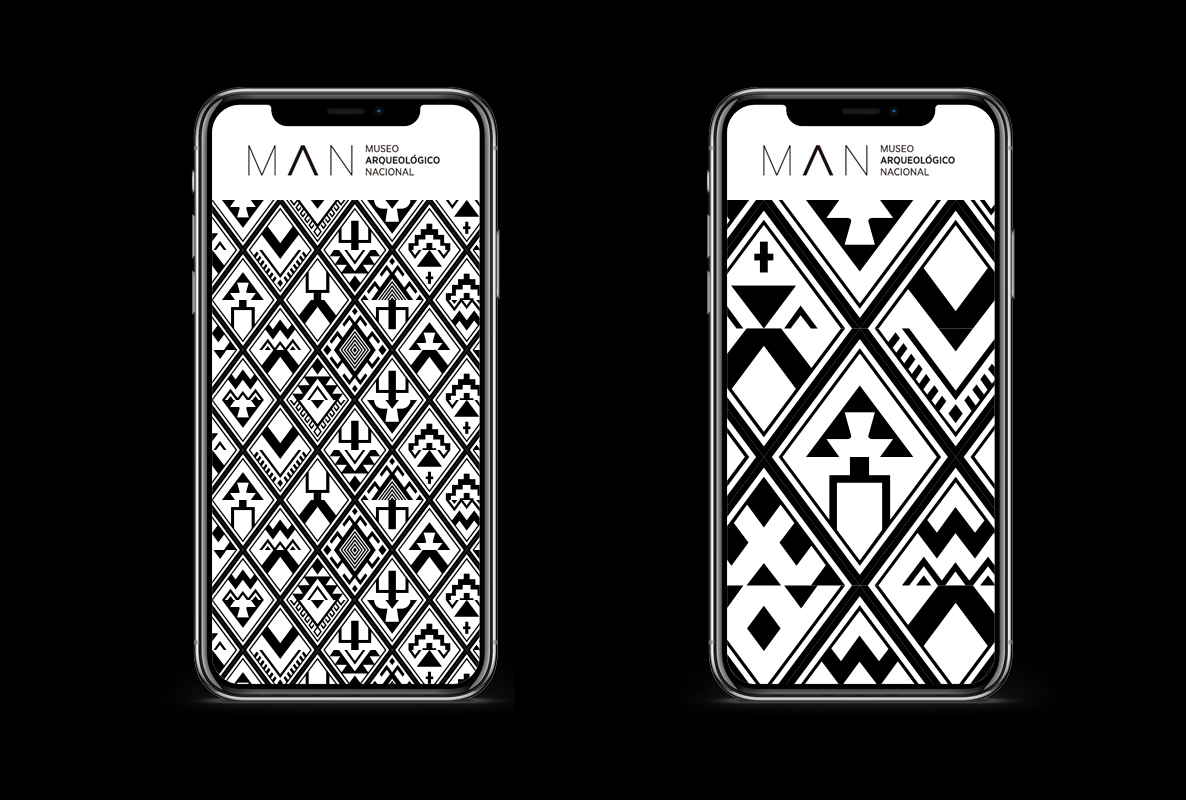 Blackboard
Time to use it!
Generate your A4 pattern and export it on PDF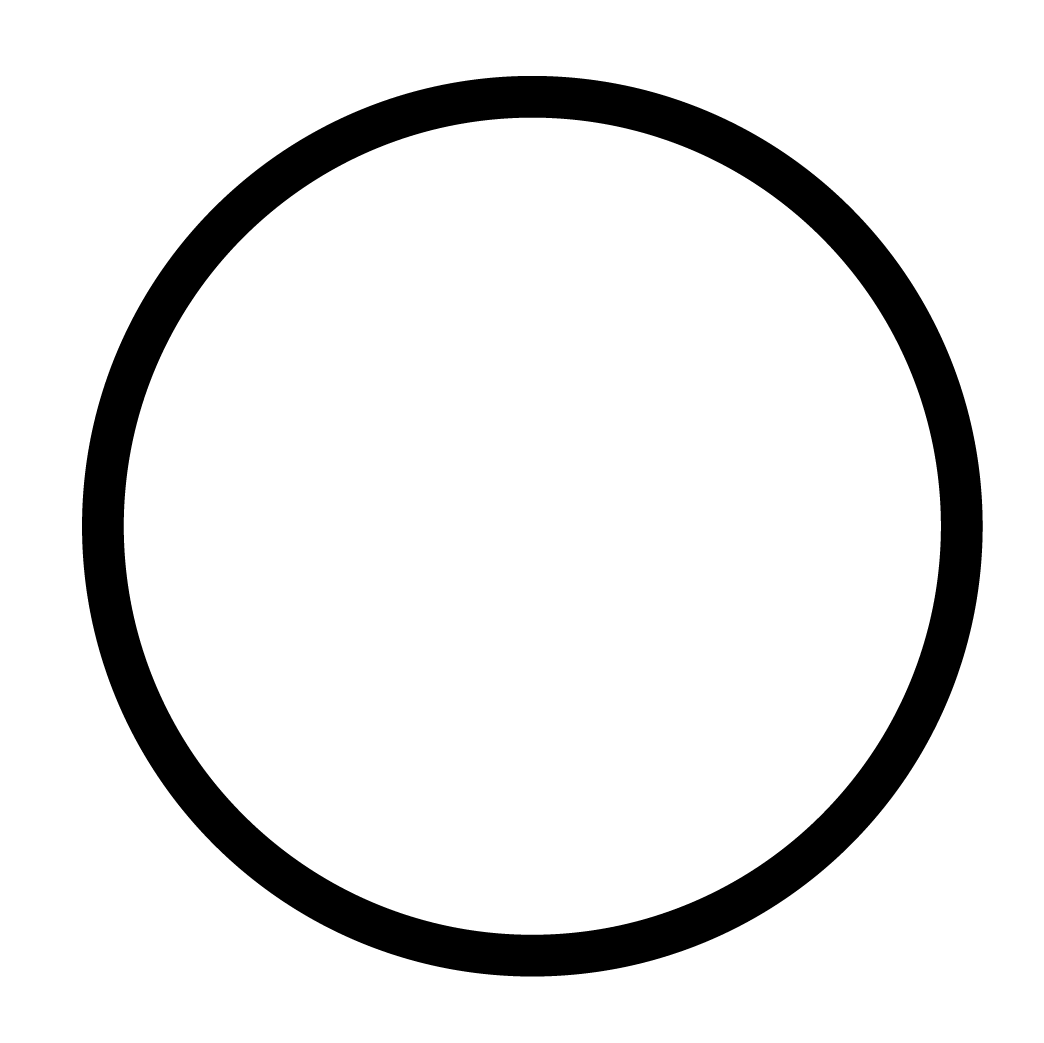 100px